We are aware of our responsibility!
Our responsibility concept is the representation of our comprehensive sustainability claim, the image of our thoughts and actions.
The careful use of resources and the careful treatment of nature and people is very important to us.
We work in the heart of Europe
HASSIA has its headquarters in the beautiful Upper Austrian Innviertel in the small community of Taufkirchen, very close to Schärding. Here we work passionately to make our beautiful shoes comfortable. We produce our shoes in the heart of Europe in our own factory in Martfü, Hungary.
Long lasting products protect the environment
Nothing puts more strain on the ecological balance than short-living products. We carefully craft our shoes from quality materials to ensure HASSIA shoes have a long lifetime.

So that particularly sustainable products can be easily identified, they are given our "RESPONSIBILITY" label.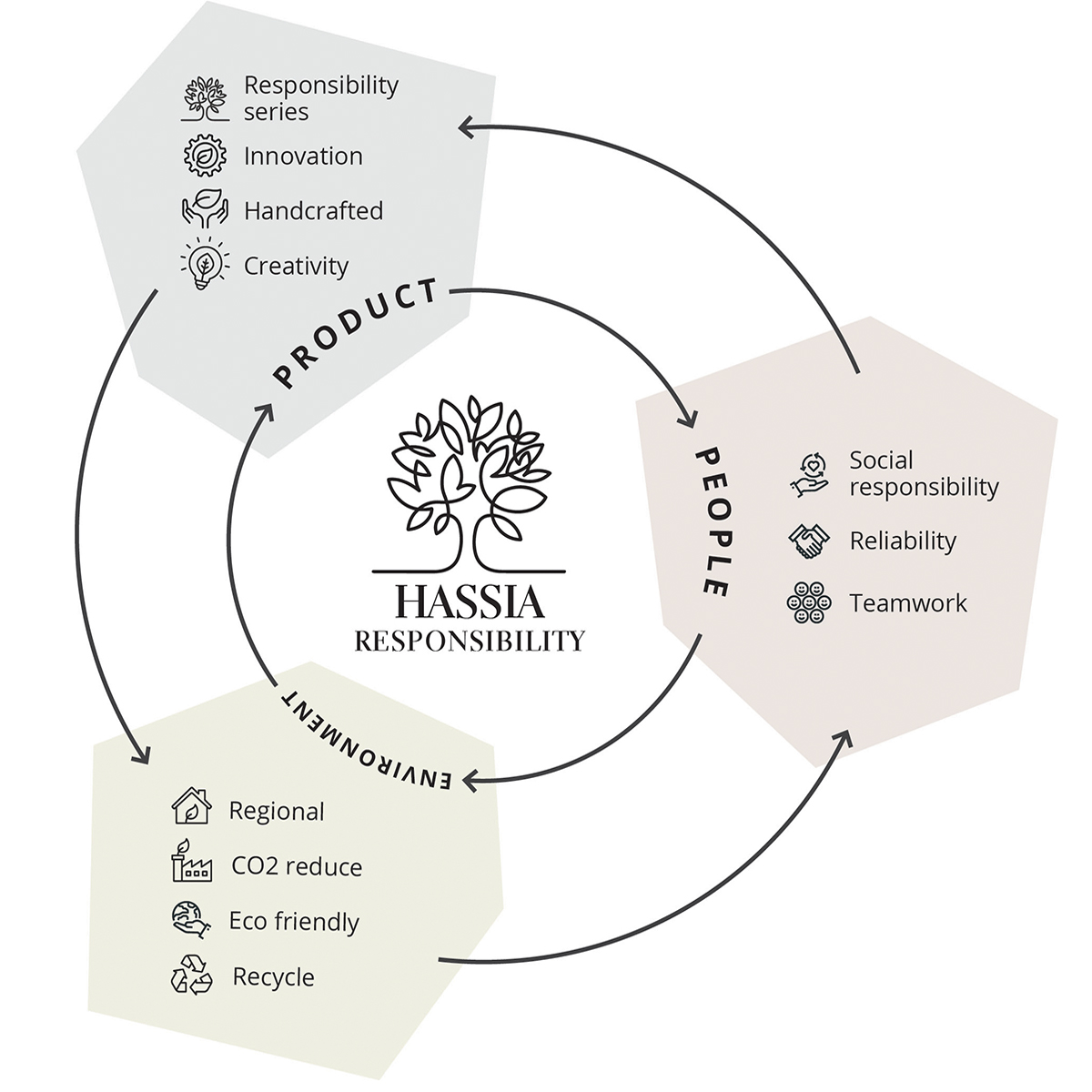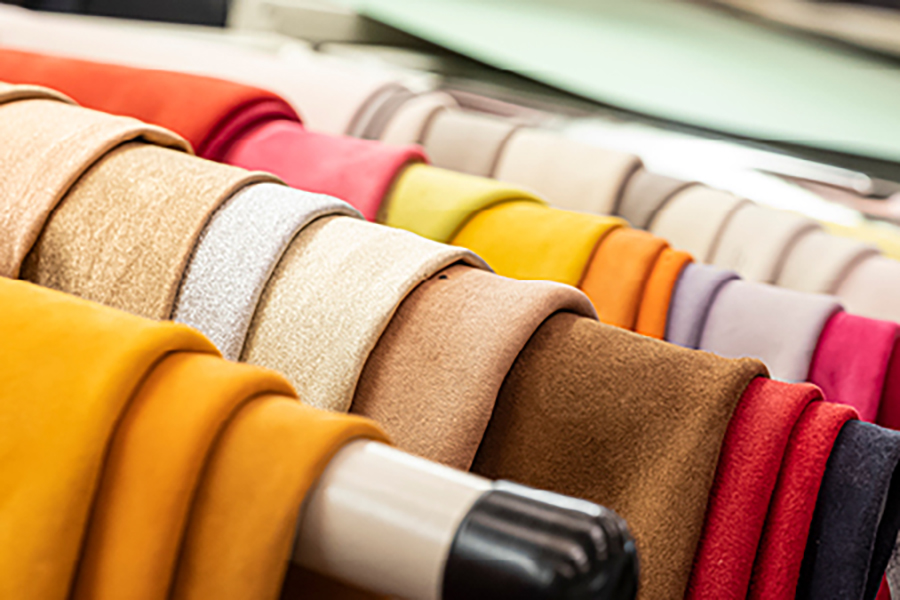 Careful handling of materials and resources
We are always looking for materials that leave a small ecological footprint. We only use certified leather from animals from meat production. We respect our fellow creatures and nature. Therefore, no animal skin should be disposed of uselessly. As long as meat is eaten, we will use leather for our shoes. No animal has to die just because of our shoes.
Through the ancient art and tradition of the tanner, the animal skin becomes leather, the wonderful product as we know it: soft, supple, breathable, moisture-absorbent, resistant, protective.
Natural leather that doesn't deny its character is just as nature created it - sometimes finer, sometimes coarser and maybe with a few natural irregularities. The individuality and versatility gives leather its inimitable beauty.
We have long relationships of trust with our tanners. Nevertheless, we check the goods and the manufacturing process regularly, because where people work, something can always happen.
We use laces made from eucalyptus wood and soles that are made with a high percentage of residues from sugar cane processing.
Commitment to environmental friendliness and sustainability
As a CADS member, we are committed to avoiding substances that are harmful to the environment and hazardous to health, far beyond the legal requirements.
We continuously invest in the use of energy-saving machines and renewable energies, e.g. a geothermal system supplies us with green electricity.
We use recycled products, e.g. LEFA. We reduce our own waste to a minimum. We collect leftover raw materials for recycling. Our transport packaging and shoe boxes come from sustainable, FSC-certified forestry and are used several times.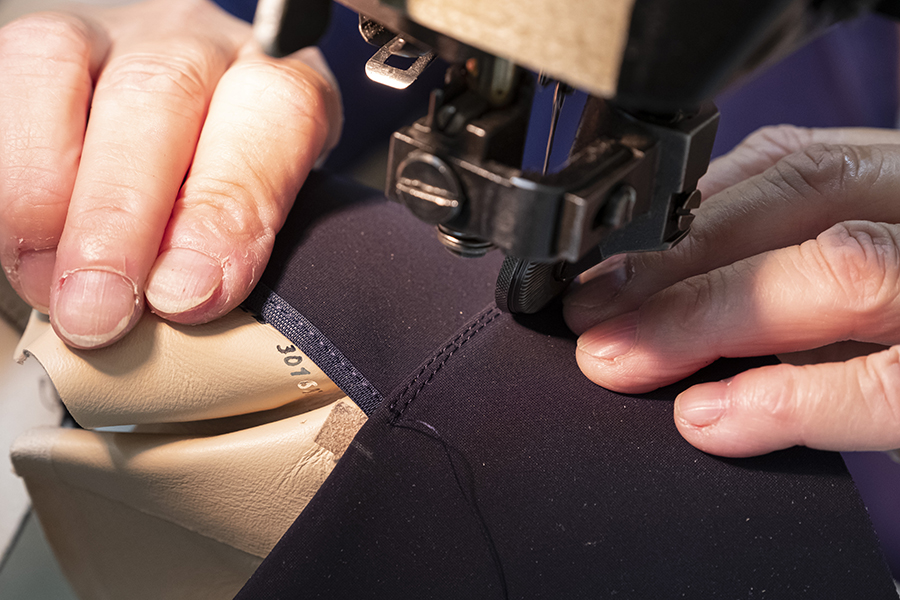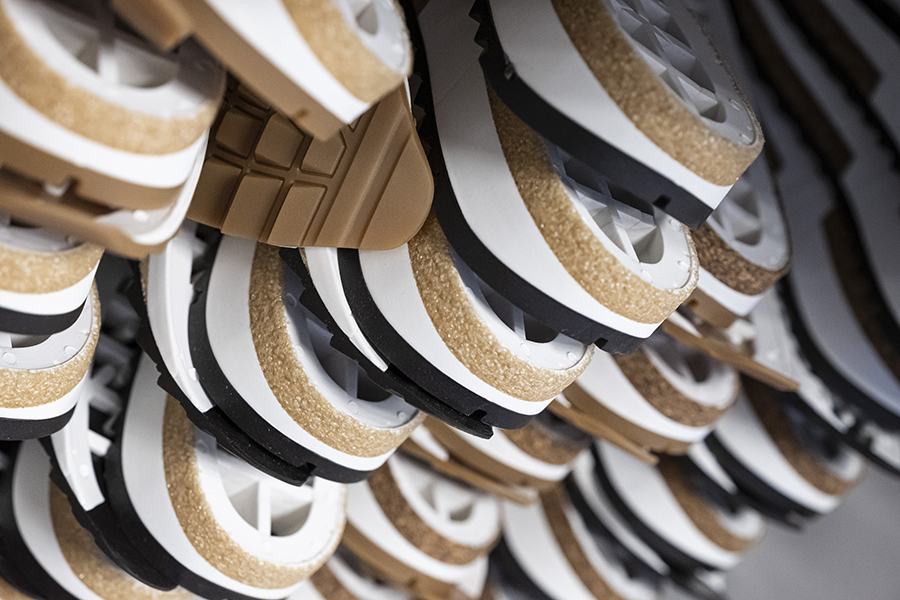 Code of Conduct
With our own code of conduct, we ensure fair working conditions and high social standards in our production facilities. We only cooperate with suppliers and producers who share our core values. Fair wages and legal working hours create an employee and family-friendly environment.
We speak out against forced and child labor as well as against discrimination and stand up for humane cooperation.
Support, trust and dialogue are the basis for our cohesion and our sense of community.
Respect, openness, fairness and tolerance enable close cooperation and trust.
Our employees mean a lot to us. We want all employees to be healthy and happy.
Within the scope of our possibilities, we consciously commit ourselves:
We reduce or avoid solvents.
We work with short delivery routes.
We recycle leftover leather.
Our environmentally friendly packaging is made from recycled paper.
And all of that in the middle of Europe.