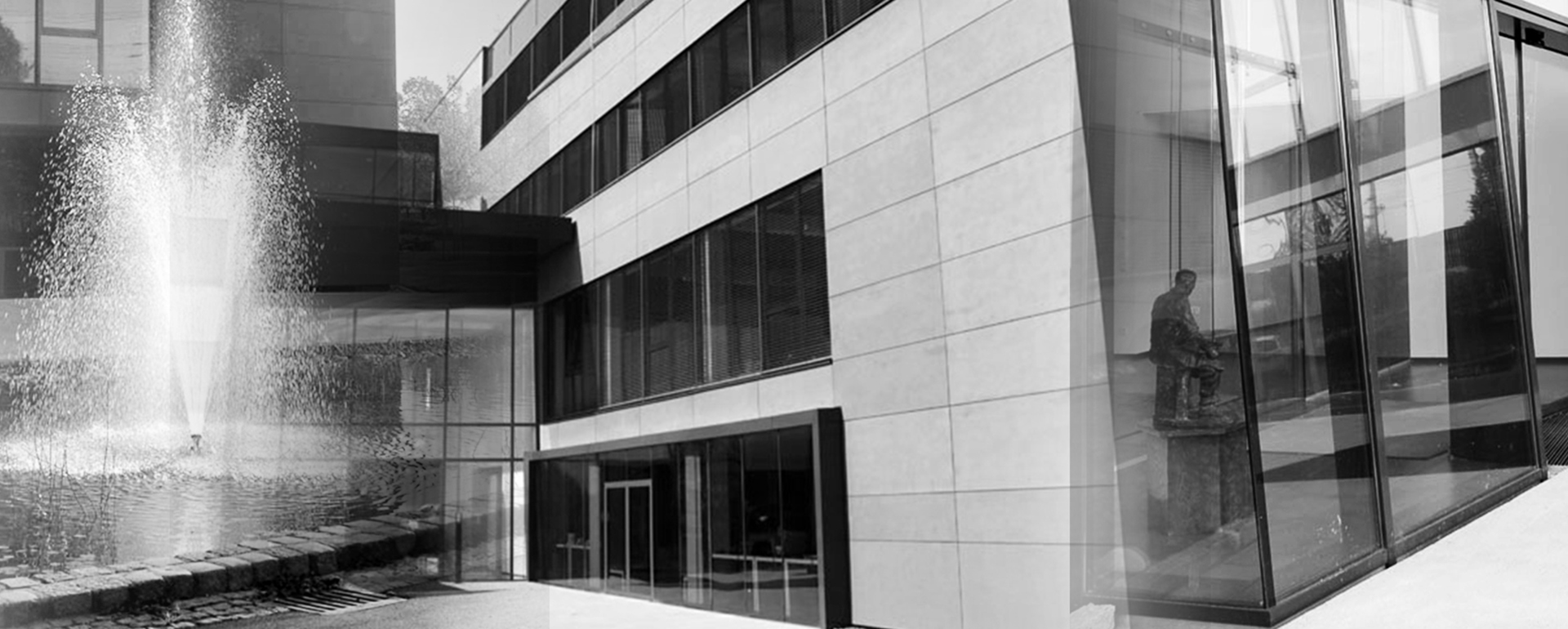 COMPANY NAME & HEADQUARTERS:
HASSIA Shoes GmbH
Joseph-Lorenz-Straße 2
4775 Taufkirchen/Pram
AUSTRIA

CONTACT INFORMATION:
Phone: (0043) 07719 8811600
Fax: (0043) 07719 8811695
Email: office@hassia-shoes.com
Email: dataprotection@hassia-shoes.com
Website: www.hassia-shoes.com

OWNER: Patrick Lorenz
COMPANY REGISTER NUMBER: FN 230441 i
COMMERCIAL COURT OF REGISTRATION: Landesgericht Ried/Innkreis Commercial Court
CHAMBER AFFILIATION: Austrian Chamber of Commerce, specialist group: leather goods
VAT ID ATU56331400
§ 5 PAR 1 CLAUSE 5 E-COMMERCE ACT: Schärding/Inn District Authority
§ 5 PAR 1 CLAUSE 6 E-COMMERCE ACT: applicable provisions: including among others trade regulations and access (=legal information system of the Federal Chancellery) to these provisions available at: http://www.ris.bka.gv.at.
Link to the European online dispute settlement platform: http://ec.europa.eu/consumers/odr/
We are not willing and not obliged to participate in dispute settlement proceedings before a consumer arbitration board.
LORENZ Shoe Group GmbH with its subsidiaries HÖGL, GANTER and HASSIA is a leading international shoe manufacturer in Europe with high standards of quality, design and fashion.

OVERALL PURPOSE OF WEBSITE (PHILOSOPHY)
www.hassia-shoes.com is the website of the company HASSIA Shoes GmbH. It is a large website within the meaning of the Media Law ("Mediengesetz"). It is independent of political parties, institutions, interest groups and religious orientation. This web address and any subdomains provide extensive information about and online services for our company's products and services.

LEGAL INFORMATION
Please note the following legal notices on this site: This website may contain references to other property rights and copyright information that must be observed and followed. This is especially true for logos, pictures, sound files and videos. Downloading, printing and saving of files from this website are permitted exclusively for private use; for use beyond private purposes, explicit consent from HASSIA Shoes GmbH is required. HASSIA Shoes GmbH assumes no liability for content on linked websites.