"Premium Comfort" for more than 100 years!
HASSIA as we know it today was founded in 1901, but its roots go back to the Wallerstein & Liebmann shoe factory founded in 1884. This shoe company was known for its exceptional innovation at the time.
From the start, HASSIA has stood for shoes that boast superior comfort and high quality – our awards and patents are testament to this.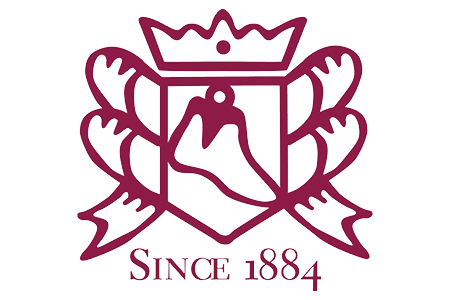 Since 1949, HASSIA has specialised in women's shoes in keeping with the motto: "Masterpieces of quality and fit."
In the 50s, the company advertised shoes with "Insides made for feet – outsides made for fashion!" and "The perfect shoes for painful feet!"
Our perfected range of fits in various widths, and the comfortable inner workings of our shoes, guarantee happy walking all day long.
The removable, exchangeable footbeds now featured in all HASSIA models allow you to adjust your shoes to fit just right, and accommodate personalised insoles.
Women who value an attractive look and incredible comfort wear HASSIA Premium Comfort.
HASSIA – part of the LORENZ Shoe Group.